Smart Digital Transformations for
Small Businesses
Brands
Startups
Enterprise
We design and build impactful, user-friendly ICT solutions to help you extend and automate your business operations.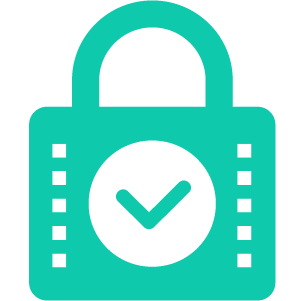 Full Featured
Our systems include rigid services that will help increase your digital business performance.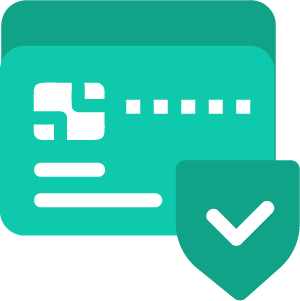 Easy Interface
You will find our services user-friendly yet powerful with minimal technical complexities.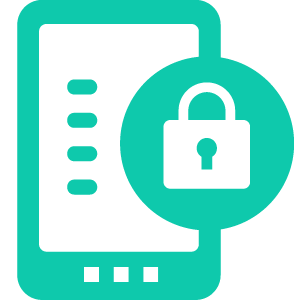 Flexible Pricing
We understand the value of a budget, so we have pricing modules to meet your demands.