Managed Business Services
Take your Brand to the Next Level
From business registration to the establishment of your branding, we will work alongside you to put your brand on the web and business markets. Whether you need managed solutions or just a domain name, we are here to help.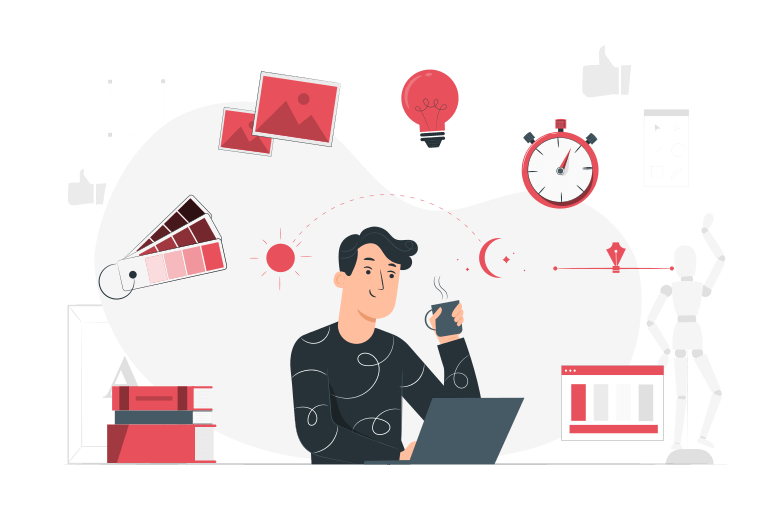 We offer quality and affordable business services from top brands to our clients, which are essential for success in the current markets. We help you to build a unique brand experience.
FULL FEATURED
Our management systems include rigid services that will help increase your business performance.
EASY USER INTERFACE
You will find our services user-friendly, yet powerful with minimal technical complexities.
FLEXIBLE PRICING
We understand the value of a budget, so we have designed pricing modules to meet your demands.
Better Client Engagements
Our managed solutions are developed for businesses and individuals to promote their brand quickly in the markets and improve client engagements.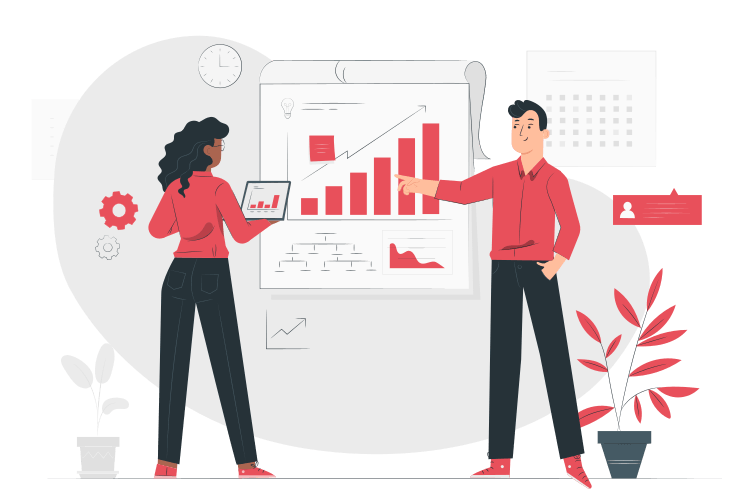 Vigorous IT Solution's managed business services were created from the ground up specifically to make brand management a breeze.
Every service and product is continuously upgraded and looked after by our team members for better business performance in the long term.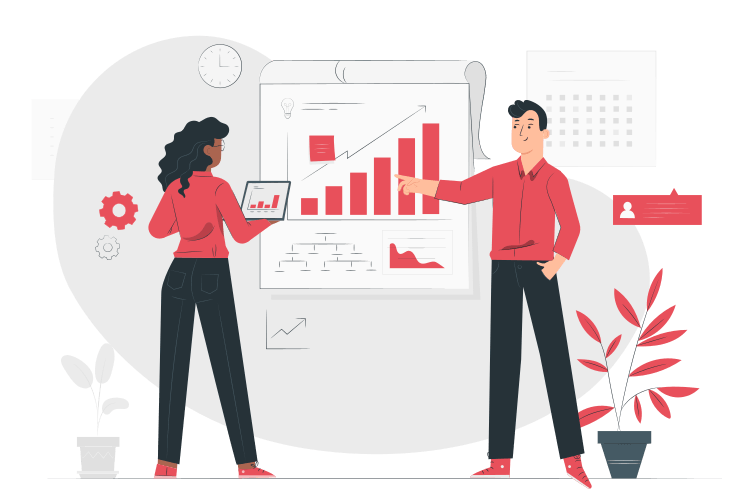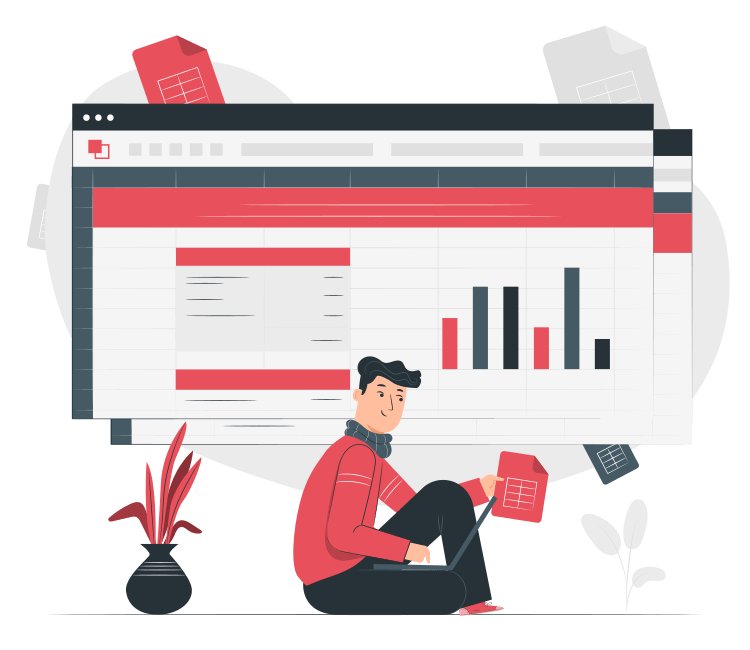 The services provided by us has been immensely pre-screened and tested on many live projects and has delivered consistent success in the business enhancements.
We custom craft our services with the latest digital framework and strategies to give you the best results for your business operations.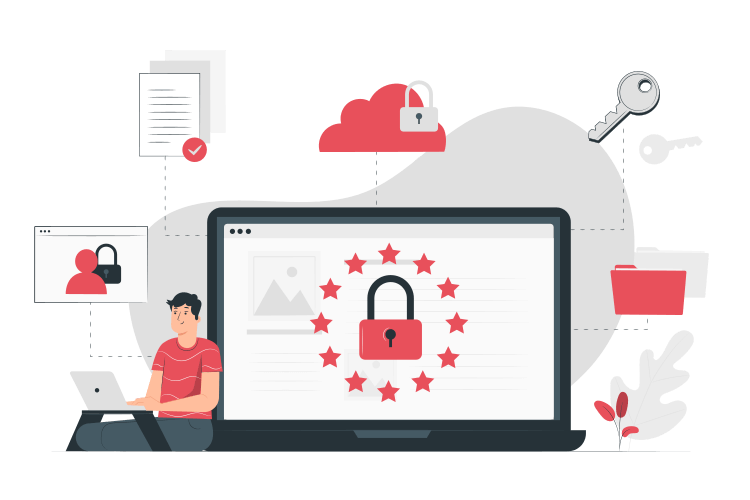 We take security very seriously. We regularly perform internal audit and continuous data backups. We set-up our system in a systematic way, which makes it hard for any intruder to access our management systems.
We add dozens of security rules and patches each week to defend the attack continuously and effectively with 24/7 security professionals, on the watch.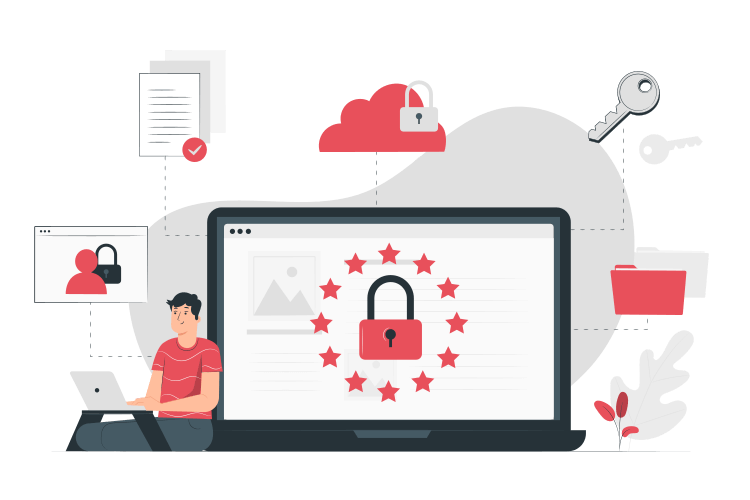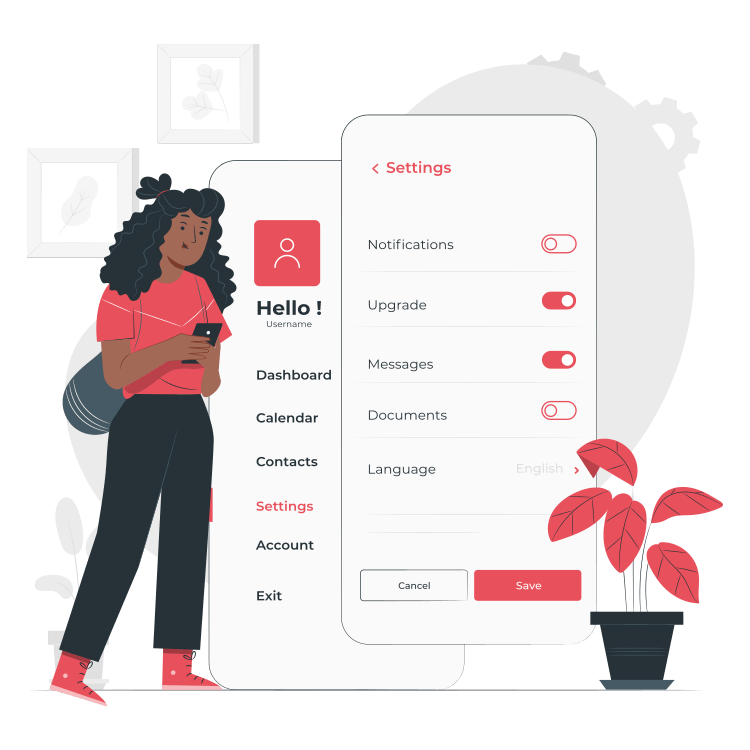 Don't struggle anymore to manage your tasks. We have created a comprehensive yet powerful platform for your ease.
You can easily manage, update, purchase, and review your orders, services, and products in one place. Create your free account and get started to build a brand for your business.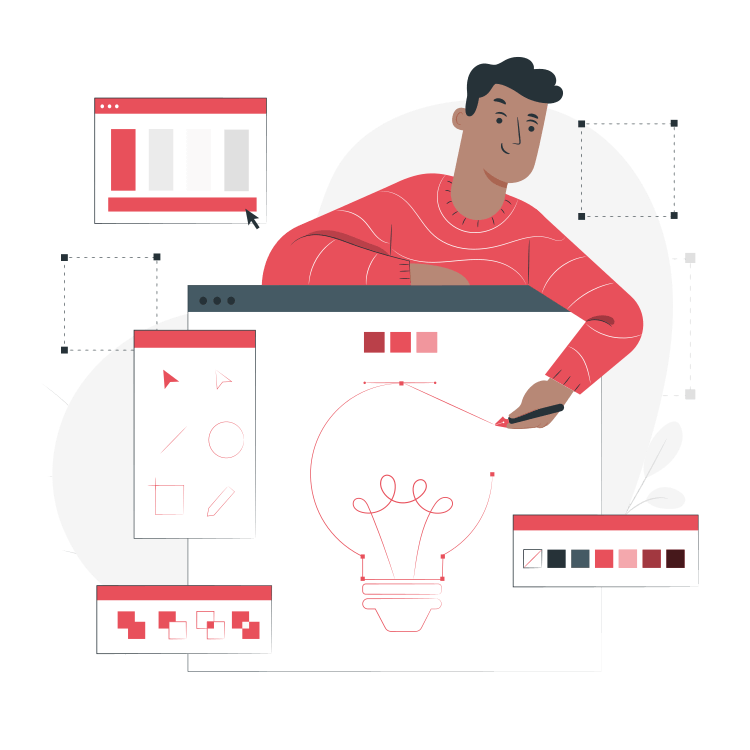 With our helping hand, your business strategy or design will be unique and custom-crafted with your vision and ideas for your brand.
You won't be getting any used identity for your business as that's a big "no" from a brand perspective. You provide your visions, and we will help you with the execution.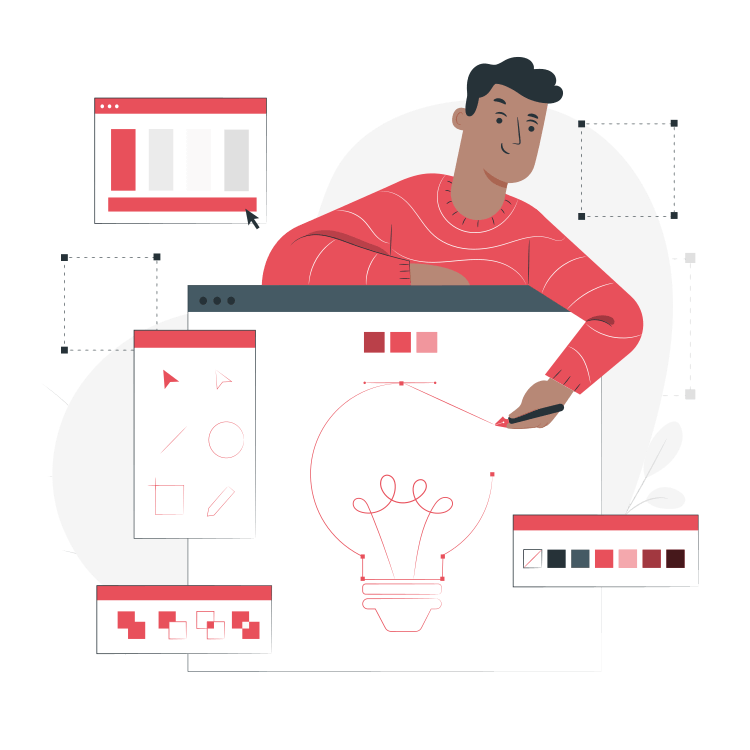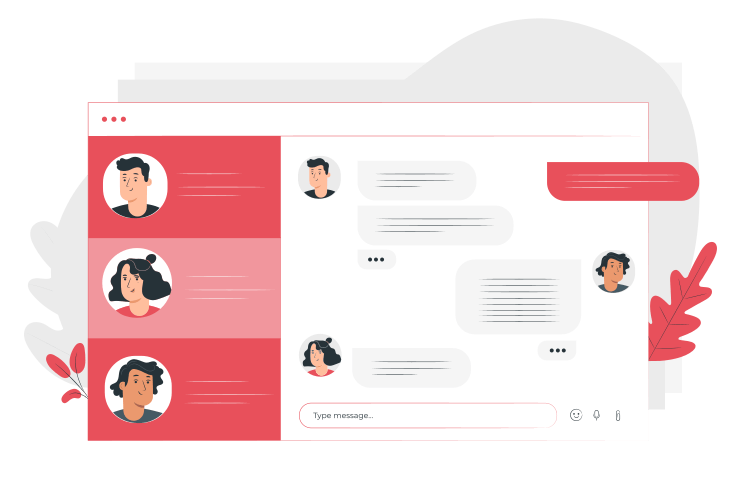 We know the importance of service support and how it plays a vital role in building a brand identity. 
We have an in-house team to help you get 24/7 global support for specific services. We also provide live chat support during business hours.
Grow your Business Operations
From your physical to online presence, we will work alongside you. We know how business works in the current market, so you can relax and leave the hard work for us.
You're free to focus on extending your business performance and let us handle all kinds of technical and management plans.
A well-documented hub with an easy user interface to help you know about our products and services, in and out.
We make sure we deliver as your technology partner. After a few interactions, you will find that we have a different brand approach.
Improved Business Features
We have refined our services and products to be suitable for anyone, willing to extend and improve their brand authority, in the markets.
At Vigorous IT Solution, we pride ourselves on maintaining high standards so our clients and brands continue to trust us with their business.
Matt Cowan
Business Owner
From an employee to a business owner, the journey was exciting and stressful at the same time. It's never an easy job to open a business and be successful. We are glad we chose Vigorous IT Solution as our technology partner.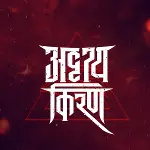 Adrishya Kirann
Musicians
After working with Vigorous IT Solution for over 16 months, we believe we made the best investment for our brand. Musical bands need to put that first foot in the right place at the right time. They helped us make that right decision.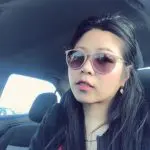 Jesika Serchan
Restaurant Manager
I was amazed by the business ethics of Vigorous IT Solution. The custom software was great and very easy to use. I was able to lower the human resource costs and easily perform an internal audit for my financial reporting.
Experience faster performance, secure platform, and robust managed business services with us. We will help you to establish your brand authority in the markets.