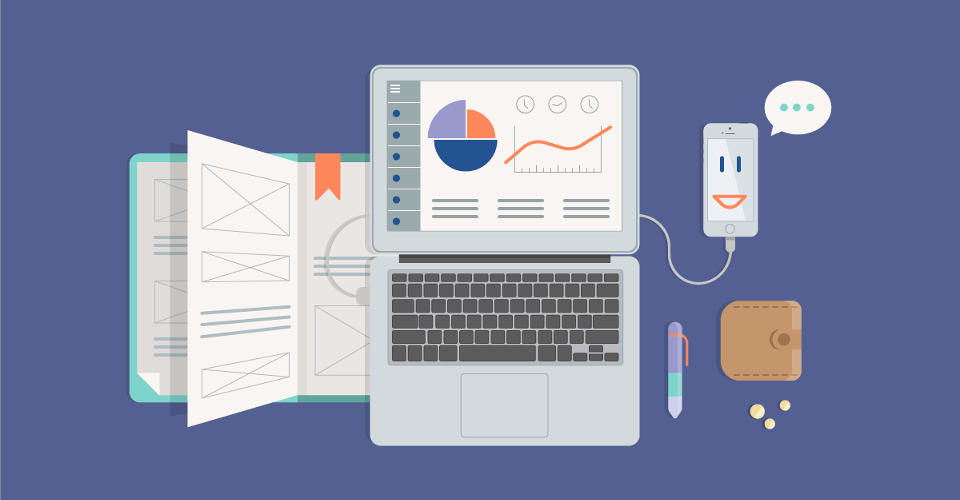 Are you considering rebranding your new or already established business?

In this guide you will learn;

• When to Consider Rebranding
• How to Rebrand a Company Successfully
• Mistakes to Avoid while Rebranding
• When to Redesign a Logo
• How to Promote Rebranding

And much more with related strategies.

So, let's discuss the process of rebranding with this clear definitive guide.
Continue Reading »