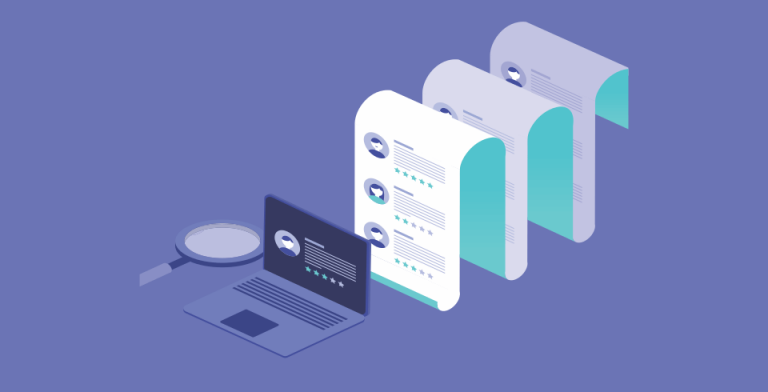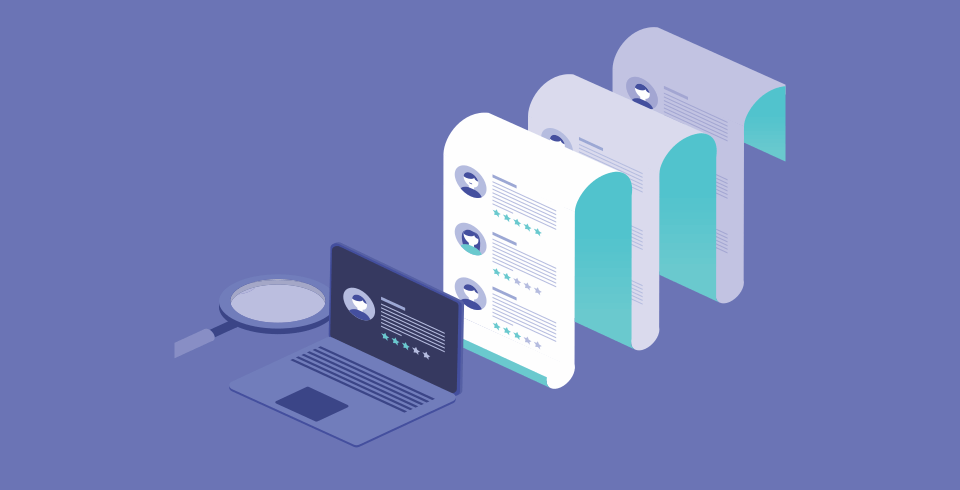 This is a comprehensive guide to build a brand for your business from scratch or take it to the next level.

In this guide you will learn how to;

• Develop Business Brand
• Define Brands' Purpose
• Build Strong Business Plan
• Create a Brand Voice
• Digitize Your Business

And much more with related advanced strategic plans.

So, if you're ready for an upgrade, let's get started.
Continue Reading »