Our Clients and Case Studies
We're proud to serve clients all around the globe. We make sure our clients continuously trust Vigorous IT Solution for their business operations.
For us, privacy has always been the main priority. So, some of our clients who shared their stories wanted to maintain their business privacy.
And let's be honest, businesses always want a white label branding and hardly show their flaws to the outer world, which is a smart business decision.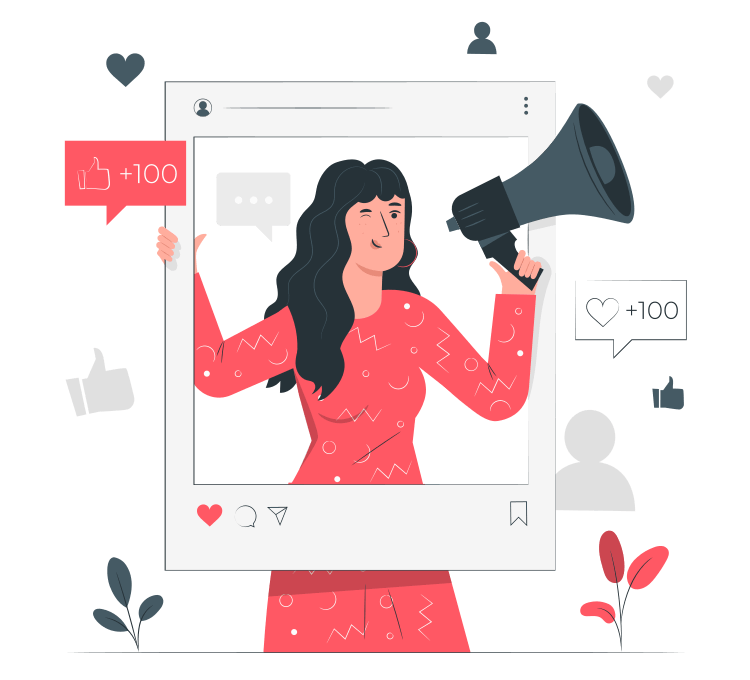 Adrishya Kirann wanted to establish its brand through digital marketing in the first place. It was quite a challenging project to start with, as people believe in digital presence through social media instead of a website, for a musical brand, in Pokhara.
Matt had been working under a fitness company as a senior fitness trainer. After working for long years, Matt got fade up with the company. He wanted to build his own business where fitness training would be done efficiently and differently, in a relaxed manner.
Zahra's business started to pick up the load in early 2018, so she needed additional staff and a digital presence to build her branding. As her competitors were advancing in the digital marketing world, she came to us to increase her business profits.
Trevon runs a web design company, with his friends. As Trevon was referring his clients to different companies, he got a little worried about losing his clients to other companies. After working with Trevon, we were able to increase his annual profit by 32.53%.
Laura Jordan came to us to continue her business growth, which had a steady presence in her local business market. She cut down her business expenses by 19.12%, which was a huge success, considering her competitors in the market.
Sanjok was getting more web traffic than usual in a short time for his site and many complaints from his users. They were not able to access the login portal, and the website was unresponsive. He knew there was something wrong and contacted us.
Jesika Serchan works as an assistant manager for a restaurant in Sydney, Australia. She has a very charming human nature and is the bread earner for her family of two sons. She wanted to create a simple accounting software to lower business expenses.
We met Yuuto while we were at WordCamp conference in Kathmandu, Nepal. After a few conversations and coffee, Yuuto discussed his business operations that needed some upgrades. Yuuto wanted to upgrade his shared hosting servers.
Ambjorn used to backorder domains from Dynadot, but he was getting a little upset with the price tags, customer service, and auction interference. Ambjorn switched to our service because we could offer him the best price and better customer service.
Put your Business in the Front Line
Having a managed service provider within your side can immensely help you grow your business productivity. Find what fits you, and if you like what you see, we are here to help.