If your desired domain name is already registered, you can still own it!
Secure your chance to backorder domain the instant it becomes available. But let's be honest. Domain Backorder service does not guarantee that we will be able to acquire the name for you.
Reliable Domain Buying Services
Unlike some backorder services, we don't mess around with public auctions or charge more for sought-after domains. If we fail to catch the domain, you can keep trying for another domain name for the next time – at no extra cost.
What does Backorder mean?
The backorder definition merely is placing a bid for the domain name that you want for your website but is already owned by someone else.
Domain investment is a real business, and for that, domain backorder service helps you to catch the domain when it becomes available for registration.
Placing a backorder does not guarantee that you will acquire the domain name. The current registrant might renew the domain, or we might be unsuccessful in registering domain names.
Many variables affect the process of successful backorder for a particular domain. For instance, you might have to participate in public auctions or private auction to win your back ordered domain name.
This process is in place to give each of our clients an equal opportunity to catch the domain names. If you are looking for reliable domain buying services, then look no further than Vigorous IT Solution.
Best Way to Backorder a Domain
Even though our backorder system makes it relatively easy to bid for the domain you desire, getting that extra knowledge to buy domains is always a good idea.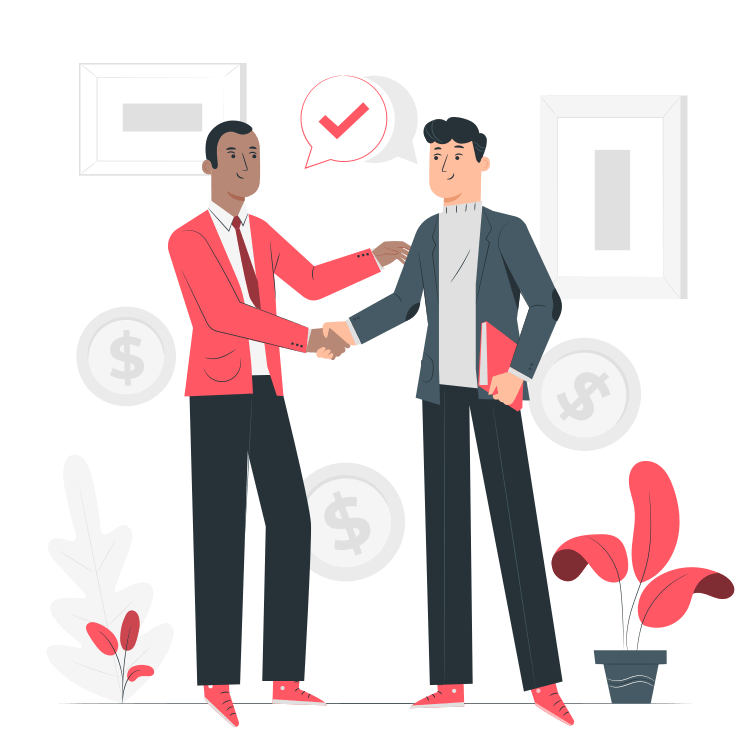 It's best to get help from good companies for a better chance of getting your desired domain name.
They got lots of advanced technologies on their backorder system. They ping the registrar's servers tens of times per second to catch the domain, which is hard for us to do manually.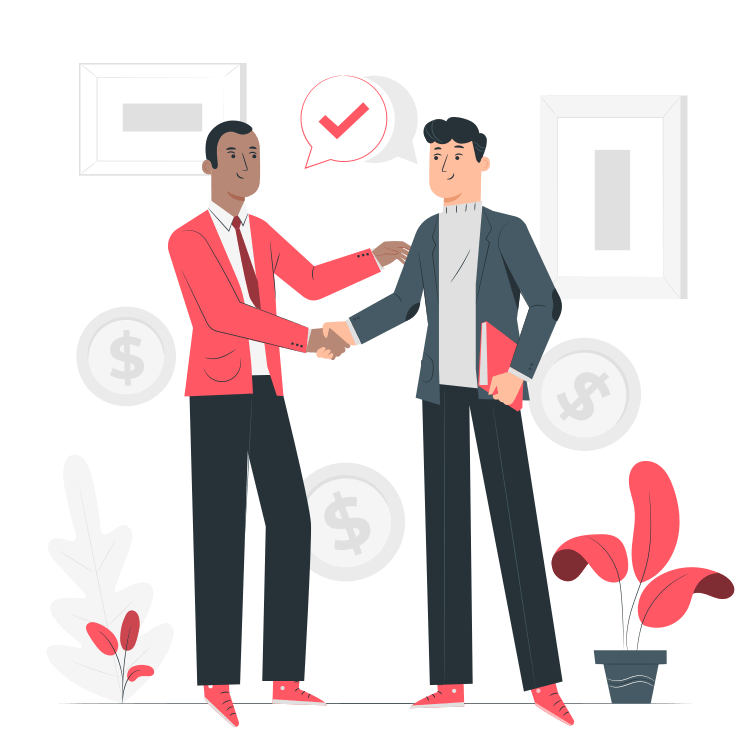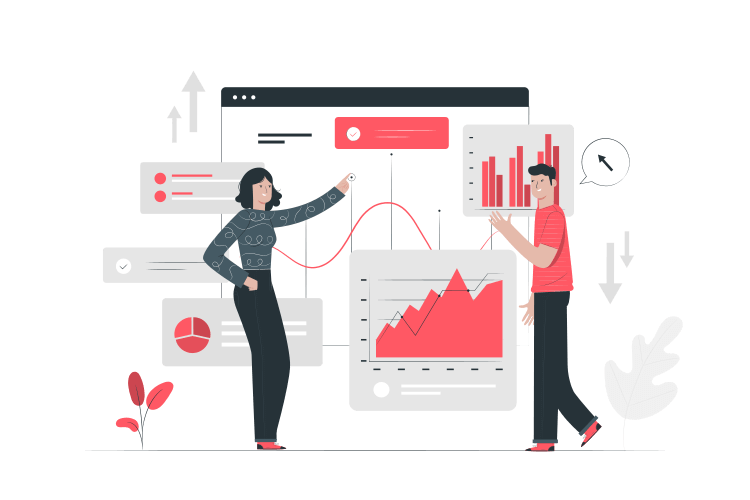 PageRank is important to measure a domain's quality. As a simple rule, before you backorder domain, check out how often the domain has changed owners over the few last years.
This may alert you of the red flags of the domain quality.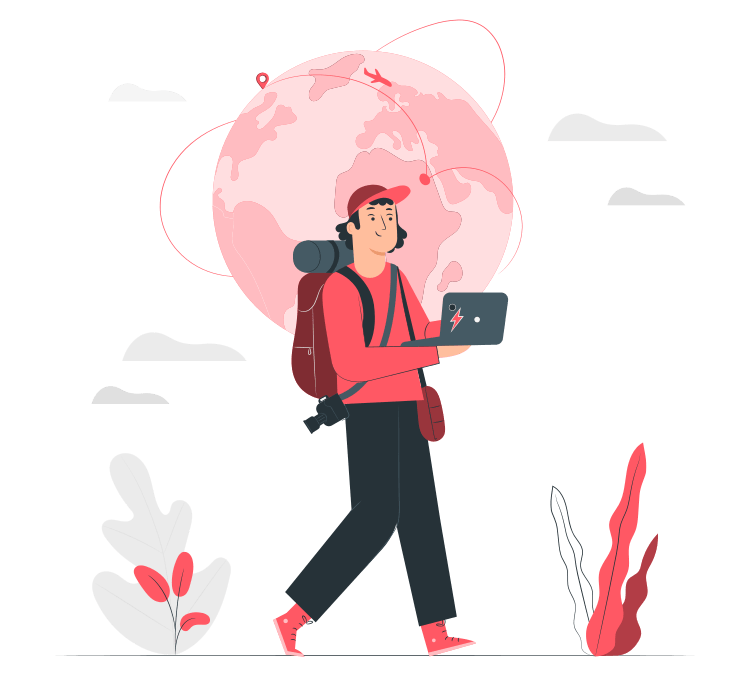 Try to Get Unique Extensions
Your desired domain name doesn't have to start with www. and end with .com domain extensions.
Try to replace these overly used extensions with something unique and trendy to get noticed in the current markets.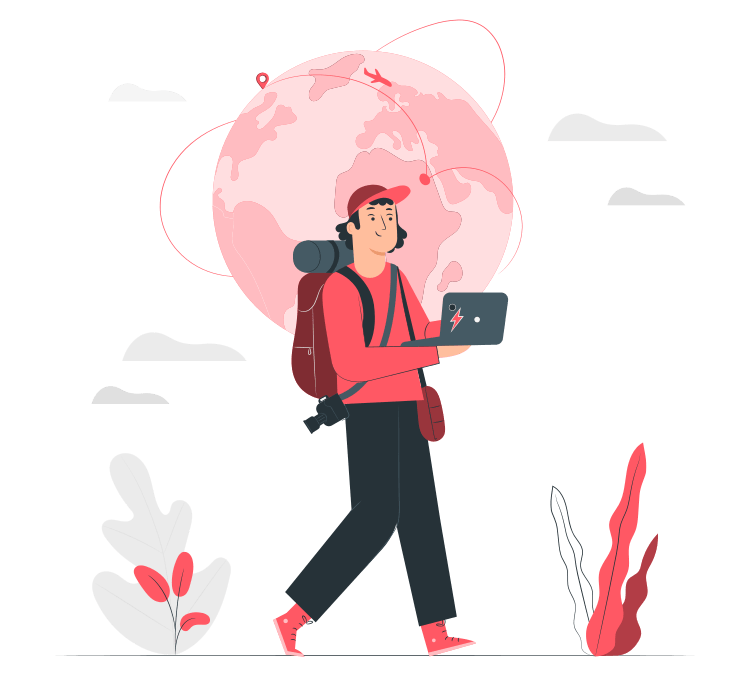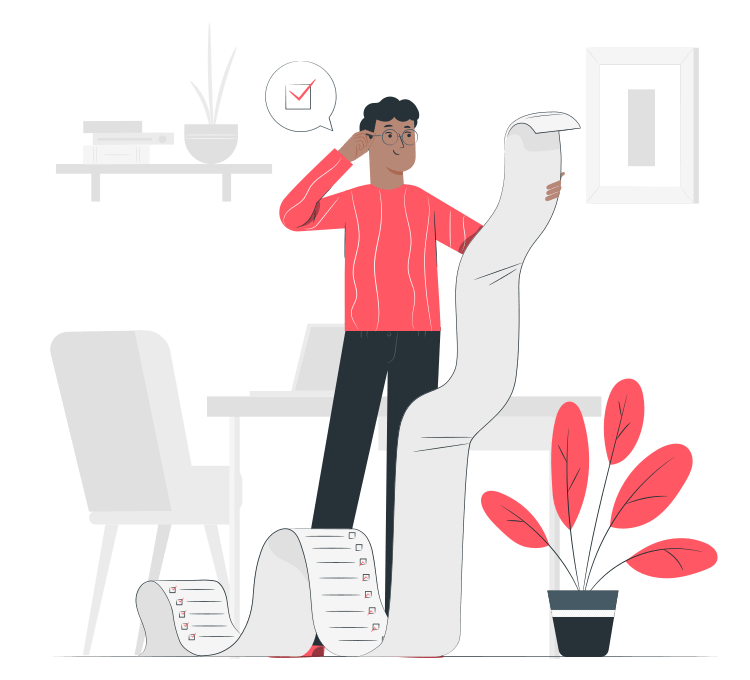 Don't make the mistake of activating the service and waiting for your domain name to drop.
You also need to monitor the whole process alongside your service provider to get that extra advantage on your side to be able to catch the domain.
Instant Service Activation
Our backorder service is free from clutters and bloats. That means, after your purchase, you can straightway check if your domain is available for registration and apply the credit for your desired domain for backorder.
Domain investing is a thing. Contrary to popular belief, the domain name expires. The domain name becomes "expired" if its current owner does not renew the domain by its expiration date.
Frequently Asked Questions
If you didn't find the answers to your questions, you might want to have a chat with our team or Brelez (Chatbot) by clicking the chat widget. You can also look at our help center for further information.
Our help center interface is incredibly user-friendly and has extensive documentation about our services and products, in and out. If there is something else you want clarifications for, we are just an email or a call away.
What is backorder? How to get started?
If you don't know how to backorder a domain name, you're not alone. The process can vary slightly from registrar to registrar, but the general process is similar across the web.
We transfer your backorder credit when the backordered domain expires. If there are no other bidders and you are the only one who backordered the domain name, it will be yours at no extra cost.
If it goes to private auctions or public auctions, we use your backorder credit to place the opening bid. Then, you can continue to bid on the domain name, or simply move your balance to another domain name.
When does domain name becomes available?
If you purchase a domain name backorder, we notify you as soon as it becomes available.
Plus, when you place a backorder at Vigorous IT Solution, we give you free daily monitoring tools to keep an eye on the domain name.
Why Us?
When you backorder domain from Vigorous IT Solution, we give you more than just an opportunity to secure your dream domain name.
We give you the digital tools to succeed online and also offer premium domain names.
Every backorder includes free Domain Monitoring, one year of domain name registration. It proceeds toward your first bid if the domain name you backordered goes to public auctions.
We got experienced auction partners at your service.
I purchased. What now?
Cool. Welcome! The next step is to use your Domain Monitoring membership to monitor the progress of your backorder.
After you backorder a domain name, we check the status daily and send you email notifications whenever there's a chance.
If the current registration expires, we attempt to catch the domain name before it gets released to the public.
If we are successful and you are the only backorder holder, you become the domain name registrant.
If there are multiple backorder holders, you can participate in an auction to win the domain name.
If successful, how to get the domain name?
If we are successful in our attempt to secure your dream domain, we register the domain name and then put it in your account within 45 days.
One year of domain name registration is included in the cost of your backorder.
Domain backorder unsuccessful?
Sorry to hear that. If your domain name backorder is unsuccessful, we recommend trying again with a different domain name.
Moving your backorder to another domain name is fast and free.
Is payment option not available?
Didn't you find your payment option for the service? Mentioned currency doesn't work for you?


Don't worry. Give us a call or contact us and we will try our best to give you an alternative way of payment options, if available.
Disclaimer
Special introductory pricing valid for the initial purchase term only.
Product renewal pricing is subject to change. Products will automatically renew until canceled.
You may turn off the auto-renewal feature by visiting your Vigorous IT Solution account.
Third-party logos and marks are registered trademarks of their respective owners.