Features with Ease of Comfort
You don't need to be a technical person to get started. Our domain registration process is easy, so you can be up and running quickly. Low prices and a huge selection.
When you register a domain name with any company, your name, address, and phone are published in the public WHOIS database as required by the Internet Corporation for Assigned Names and Numbers (ICANN). Hackers, email, and telephone spammers scour this database, gathering emails and addresses they can use for spam, scams, and identity theft or worse spread malware.
For you ease, we automatically assign privacy protection after you choose to buy domain name from us, for as low as $1.95/domain per year. We highly recommend domain privacy, but it is an optional feature.
Data Protection helps to hide your personal information – name, email, address, and phone number – in the public WHOIS directory, prevents domain-related spam, stop domain hijacking and protect against stalkers and harassers.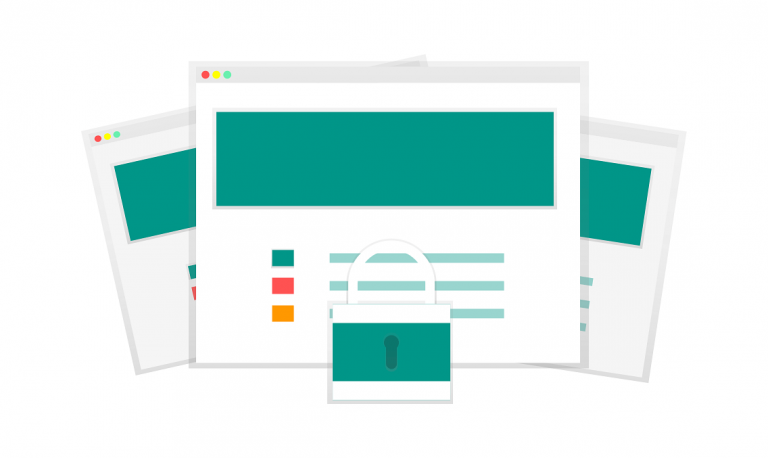 Tips for finding your desired domain name. These are practical suggestions from Vigorous IT Solution that works well in the business environment.
Frequently Asked Questions
If you didn't find the answers to your questions, you might want to have a chat with our team or Rodeo (Chatbot) by clicking the chat widget down below. You can also look at our help center for further information.
Our help center interface is incredibly user-friendly and has extensive documentation about our services and products, in and out. If there is something else you want clarifications for, we are just an email or a call away.
Additional services that will help your business productivity. As a business owner, you always need to be in your front foot to compete and get an edge over your competitors. That's how you build your brand identity.