Connect with your clients and increase conversion rates with a simple drag-and-drop editor for your email marketing campaigns. Grow your mailing list with little effort.
Our service keeps all the clutter and technical stuff out of your way. A secured infrastructure and authentication tools with friendly consultants, ready to help you anytime.
Powerful yet Simple to Use
We make sure your email marketing service is fast, secure and always up. We got design tools to help you create sophisticated marketing campaigns for your business.
Why Vigorous IT Solution?
We have strategies to reach your marketing goals faster and increase conversions, all from a single platform. Email marketing is an effective way of communication between clients. 
Important Marketing Features
There are lots of provider smacking features, but we got ideas and resources essential to help you grow your subscriber lists. We help you to connect with your audience.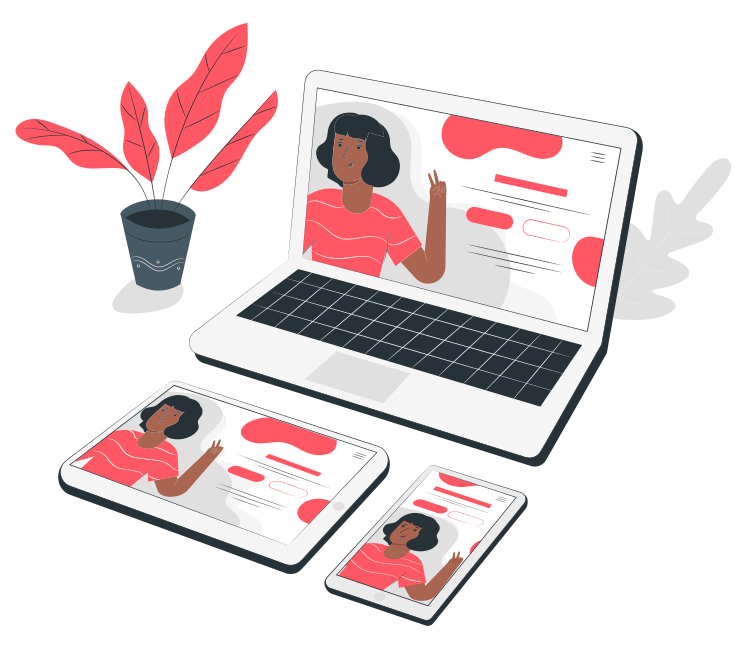 You don't need to hire a designer to make your email templates responsive on all devices.
Our drag and drop editor allows you to build professional templates with responsive layouts across all platforms with little effort from your side.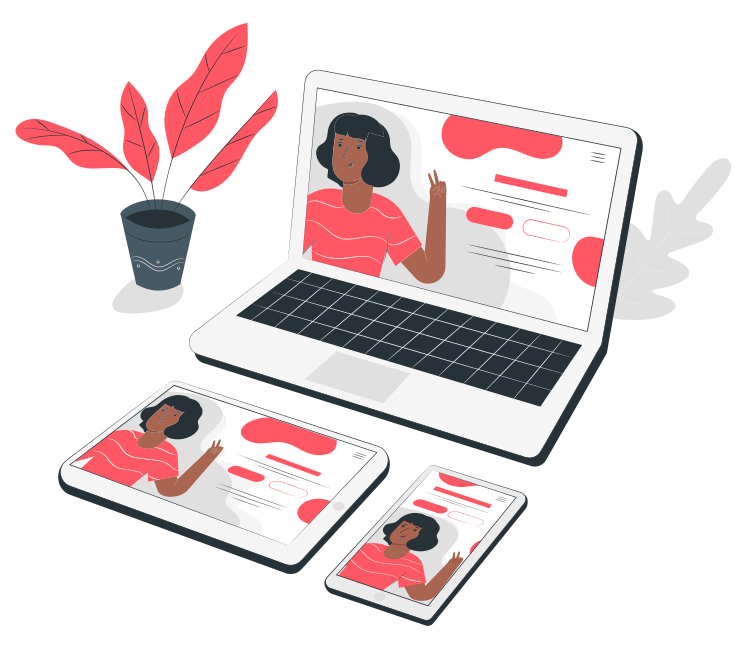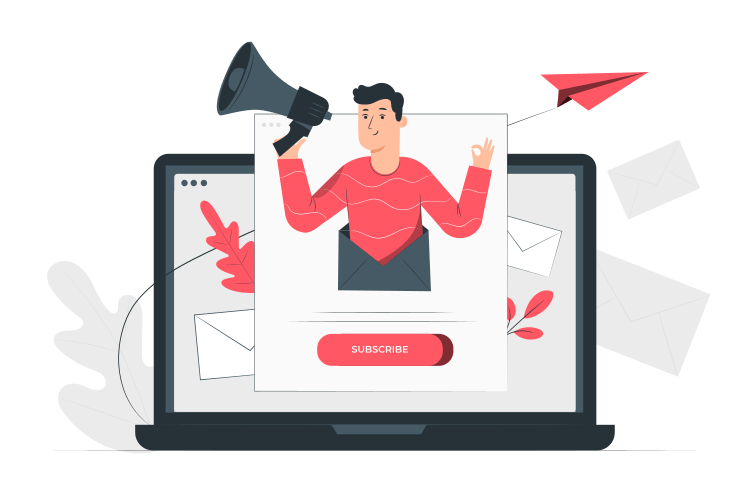 We got technologies and resources to deliver targeted emails to your audiences. Personalize your marketing campaigns with our targeting features and deliver the emails when it's right for your audience.
You don't need to worry about the data accuracy as we get the data analytics from the top brands in the markets.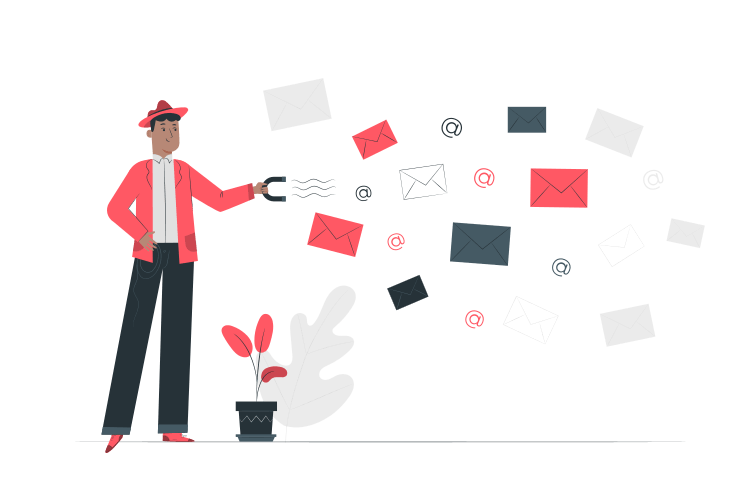 Reliability should be the first thing to consider while getting a service. We highly invest in our services, so you don't need to worry about the email delivery reliability and spam concerns.
Our industry-leading delivery rate means that your subscribers are getting your emails.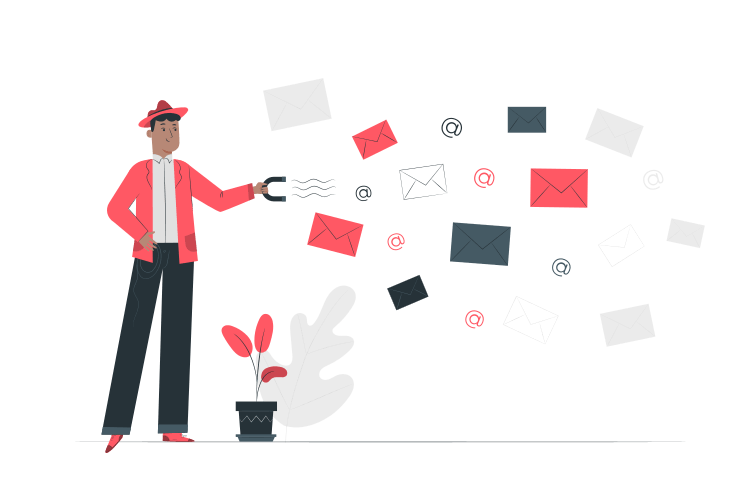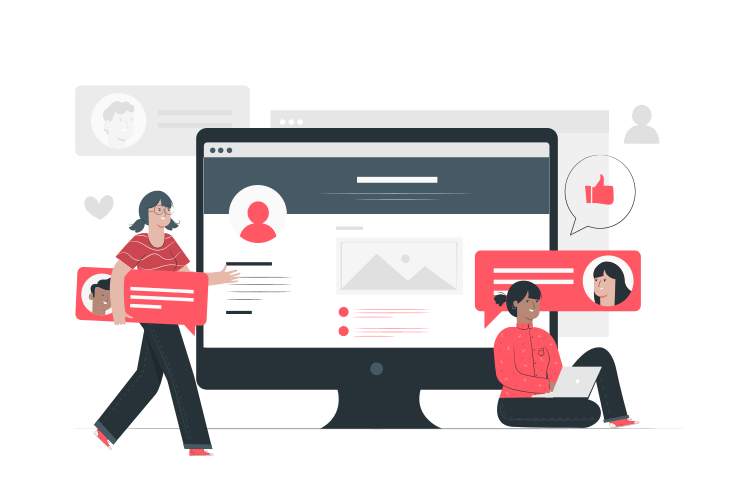 Automation and Personalization
Targeting your audiences to come back to buy from you again is the most vital aspect of maintaining and expanding your business.
Personalization and retargeting your audiences are always working in the background of our service to help you convert your lead magnets into sales.
More than ever, segmenting the customers into appropriate email marketing lists is very vital for business owners. Customers need the right information to move forward.
Grow your Subscriber List
We will help you to build subscribers, and establish stronger connections among your audiences.
Frequently Asked Questions
If you didn't find the answers to your questions, you might want to have a chat with our team or Brelez (Chatbot) by clicking the chat widget. You can also look at our help center for further information.
Our help center interface is incredibly user-friendly and has extensive documentation about our services and products, in and out. If there is something else you want clarifications for, we are just an email or a call away.