Digital certificates authenticate your website's identity and encrypt information sent to the server using a secure socket layer.
SSL certificate provides robust authentication and encryption, reassuring your clients that their data and transactions are encrypted and secure.
SSL is essential for protecting your website. It provides privacy, critical security, and data integrity for both your websites and your users' personal information.
Types of SSL Certificates
Building customer trust and confidence for your business website is a must. The best way to accomplish this web trust is to install an SSL certificate.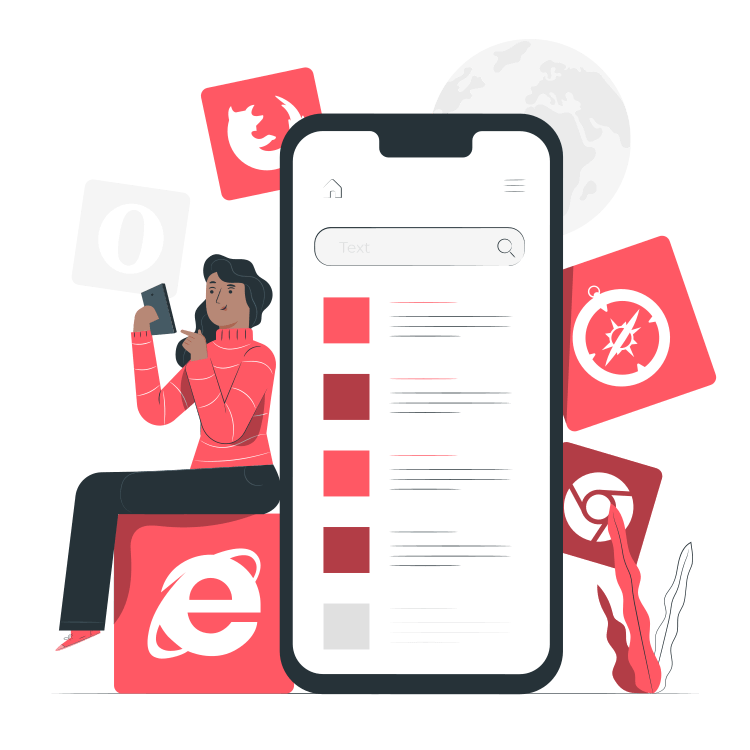 Domain Validation Certificate (DV)
The basic level of SSL validation. The Certification Authority (CA) only ensures that you are the owner of a specific domain using the information contained in the WHOIS.
DV SSL Certificate allows you to display the secure lock in your browser but do not contain information about your company.
You will achieve encryption security on the site. But, you cannot defend against data theft via phishing sites unless you have an active security team monitoring your site security.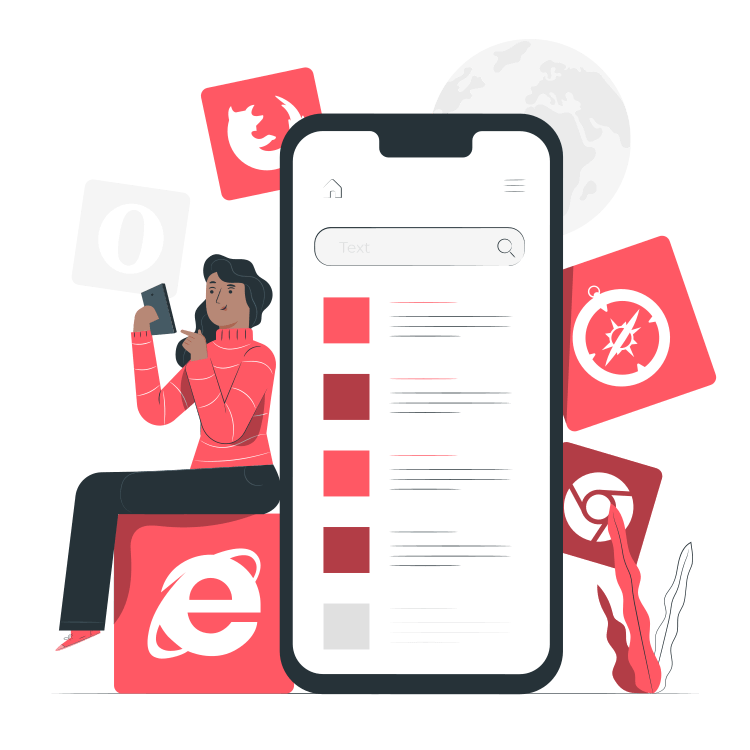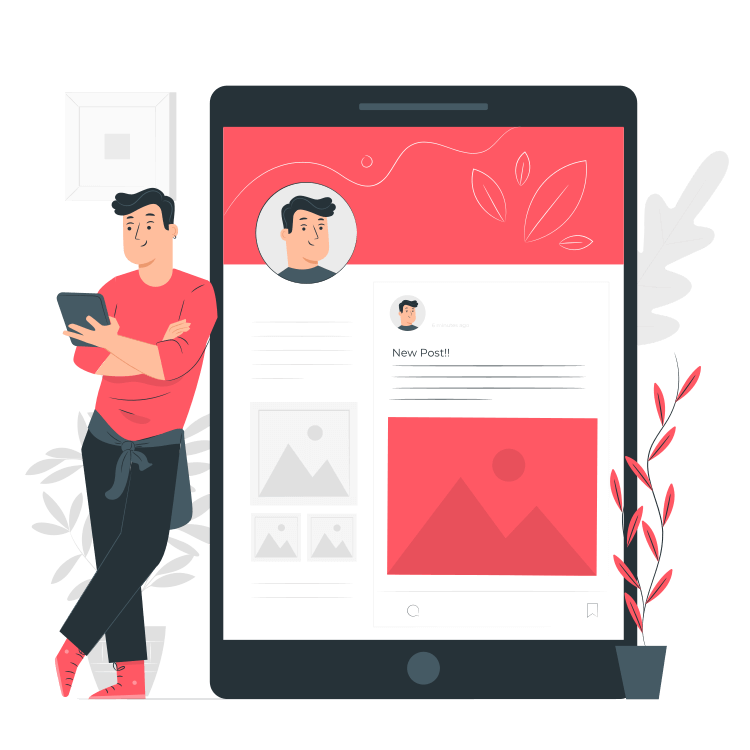 Organisation Validation Certificate (OV)
This certificate confirms the existence of the organization. The company must complete a business validation process to get an OV SSL Certificate in the first place.
During validation, the certification center must ensure the legal and physical existence of the company.
These certificates allow you to put a secure padlock in your browser's address, which will display information about the company. However, not all users will check the browsers for the info.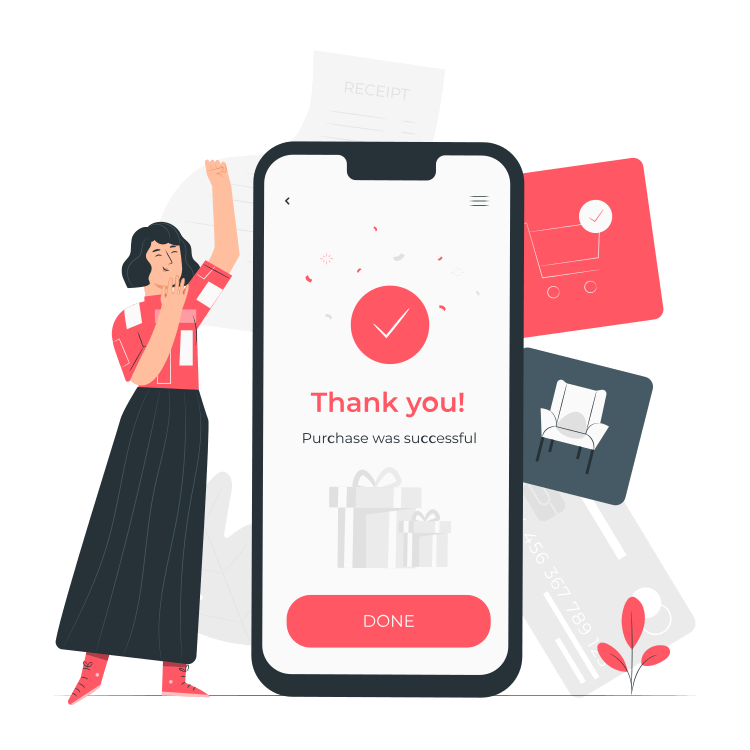 Extended Validation Certificate (EV)
This is the most trusted and secure solution that is actively used by the world's leading online businesses. This certificate displays a green browser bar guaranteeing security and reliability.
Visitors can easily see that you are a legitimate organization and not fraudsters. For these reasons, we recommend to all business owners of online stores to purchase EV SSL Certificate.
It bears numerous marketing benefits and can reliably protect a site from intruders.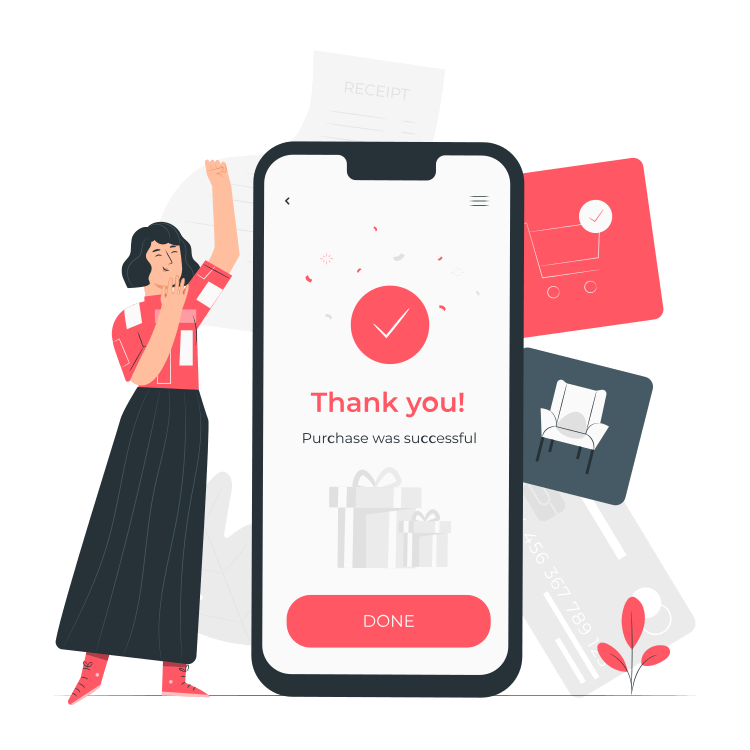 Importance of SSL Certificate
An SSL certificate creates a secure socket layer that allows the creation of an encrypted connection between web servers and web users and shields sensitive information. You can find the details of an SSL certificate by looking at your browser's address bar.
Having an SSL certificate for your site ensures that your website is encrypted, which gives extra confidence to your visitors. Choose that plan that fits you.
Frequently Asked Questions
If you didn't find the answers to your questions, you might want to have a chat with our team or Brelez (Chatbot) by clicking the chat widget. You can also look at our help center for further information.
Our help center interface is incredibly user-friendly and has extensive documentation about our services and products, in and out. If there is something else you want clarifications for, we are just an email or a call away.
Countries Supported?
Our SSL certificates can be issued to individuals and companies worldwide with some restrictions.
Please check out our help center for more details.
Can I install 1 SSL to multiple servers?
Yes, you need to export the private key that the CSR generated and import it to any other server you want to install.
If the servers have different operating systems, you install the private key and download the appropriate certificate and intermediate bundle for each server type.
Installing that private key on the other servers creates that "handshake" to allow it to encrypt properly.
Documents needed for EV SSL Certificates?
Premium SSL Certificates involve the highest level of SSL certificate validation.
To issue Premium SSL Certificates, we are required to determine domain control and independently validate extensive information.
We validate the applicant's business entity and the employment status of the certificate applicant.
For more details, check out our Help Center.
How much time will it take to issue the certificate?
Validation turnaround time depends first upon the type of certificate you purchased and how quickly you respond with the requested information.
Here's a brief rundown by certificate type:
Standard SSL Certificates – Within 5 minutes.
Deluxe SSL Certificates – Within 5 days, if all the requirements are met.
Premium SSL Certificates – Within 10 days, if all the requirements are met.
Can I move SSL certificate from one server to another?
Yes, you can. But we suggest you generate a new Certificate Signing Request (CSR) on the new server and reissue your certificate within your account.
There is no cost or fee to reissue an existing, valid SSL certificate.
Why can't I purchase SSL for more than 2 years?
Internet security moves fast, and we make sure you have the most up to date security, by forcing re-keys every 2 years.
According to the current business markets, the time period will be soon reduced to 1 year.
Is payment option not available?
Didn't you find your payment option for the service? Mentioned currency doesn't work for you?


Don't worry. Give us a call or contact us and we will try our best to give you an alternative way of payment options, if available.
Disclaimer
Special introductory pricing valid for the initial purchase term only.
Product renewal pricing is subject to change. Products will automatically renew until canceled.
You may turn off the auto-renewal feature by visiting your Vigorous IT Solution account.
Third-party logos and marks are registered trademarks of their respective owners.