Digital certificates authenticate your website's identity and encrypt information sent to the server using a secure socket layer.
SSL certificate provides robust authentication and encryption, reassuring your clients that their data and transactions are encrypted and secure.
SSL is essential for protecting your website. It provides privacy, critical security, and data integrity for both your websites and your users' personal information.
Different Types of SSL Certificates
Building customer trust and confidence for your business website is a must. The best way to accomplish this web trust is to install an SSL certificate.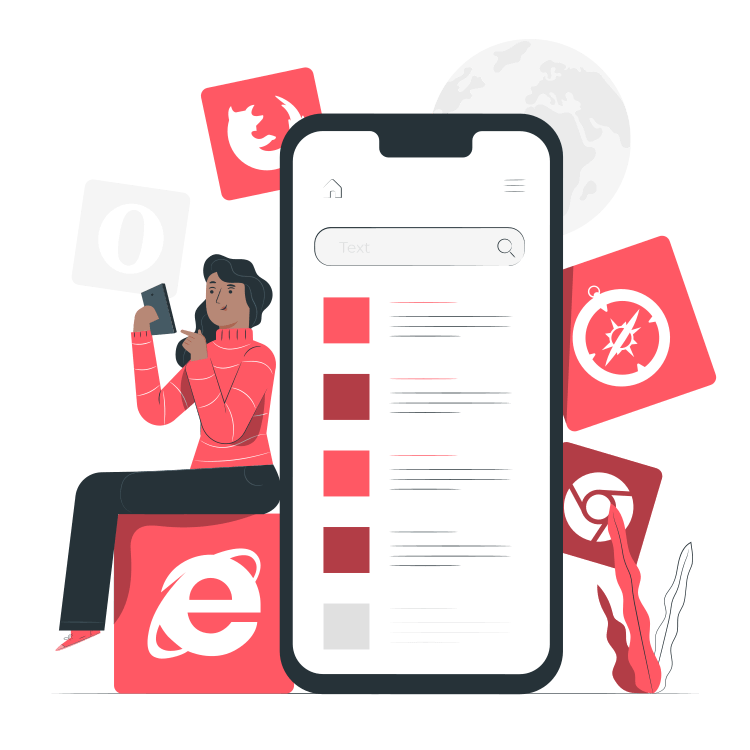 Domain Validation Certificate (DV)
The basic level of SSL validation. The Certification Authority (CA) only ensures that you are the owner of a specific domain using the information contained in the WHOIS.
DV SSL Certificate allows you to display the secure lock in your browser but do not contain information about your company.
You will achieve encryption security on the site. But, you cannot defend against data theft via phishing sites unless you have an active security team monitoring your site security.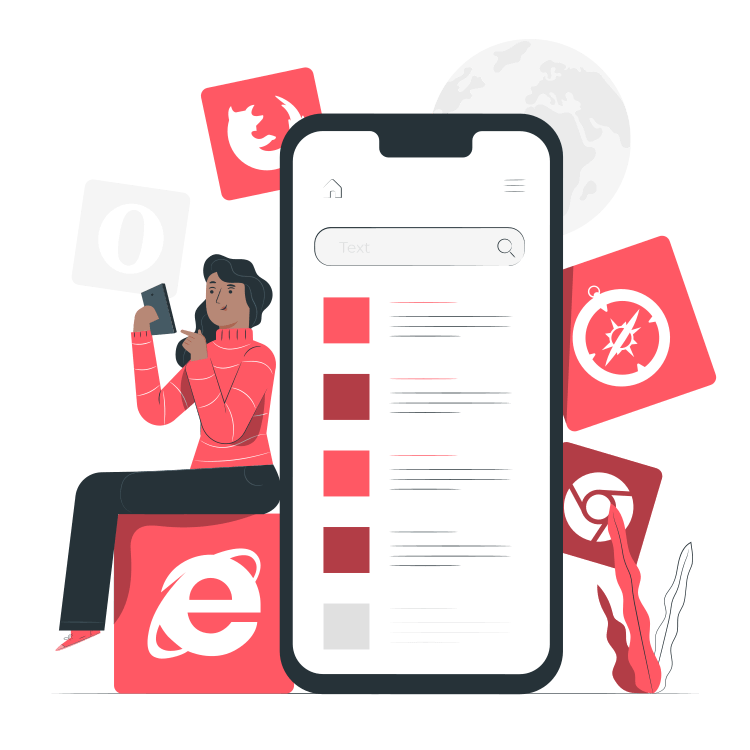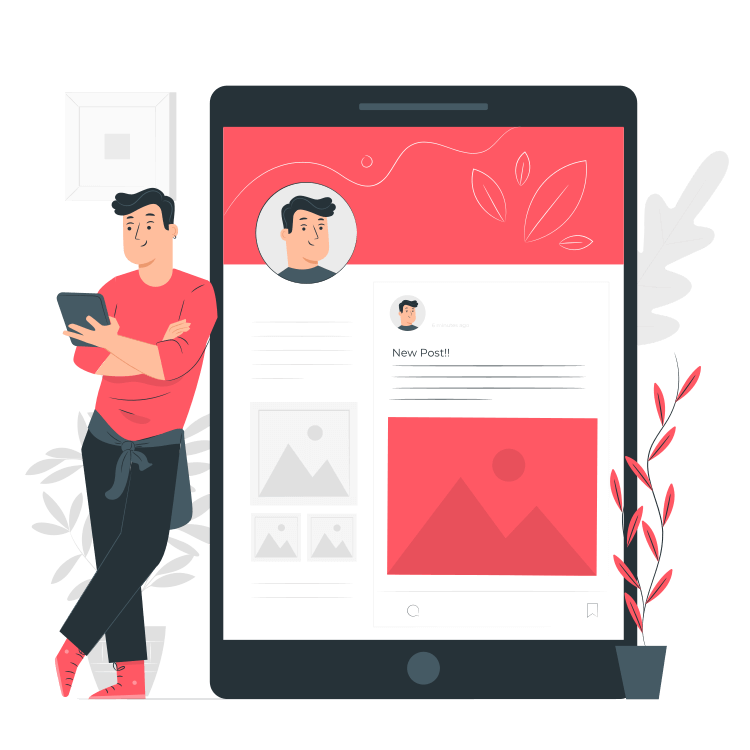 Organisation Validation Certificate (OV)
This certificate confirms the existence of the organization. The company must complete a business validation process to get an OV SSL Certificate in the first place.
During validation, the certification center must ensure the legal and physical existence of the company.
These certificates allow you to put a secure padlock in your browser's address, which will display information about the company. However, not all users will check the browsers for the info.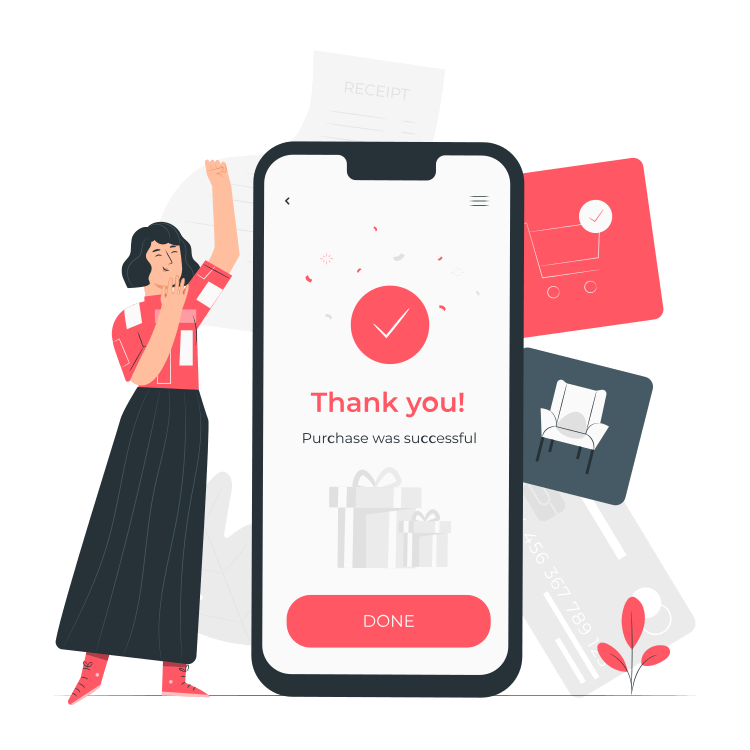 Extended Validation Certificate (EV)
This is the most trusted and secure solution that is actively used by the world's leading online businesses. This certificate displays a green browser bar guaranteeing security and reliability.
Visitors can easily see that you are a legitimate organization and not fraudsters. For these reasons, we recommend to all business owners of online stores to purchase EV SSL Certificate.
It bears numerous marketing benefits and can reliably protect a site from intruders.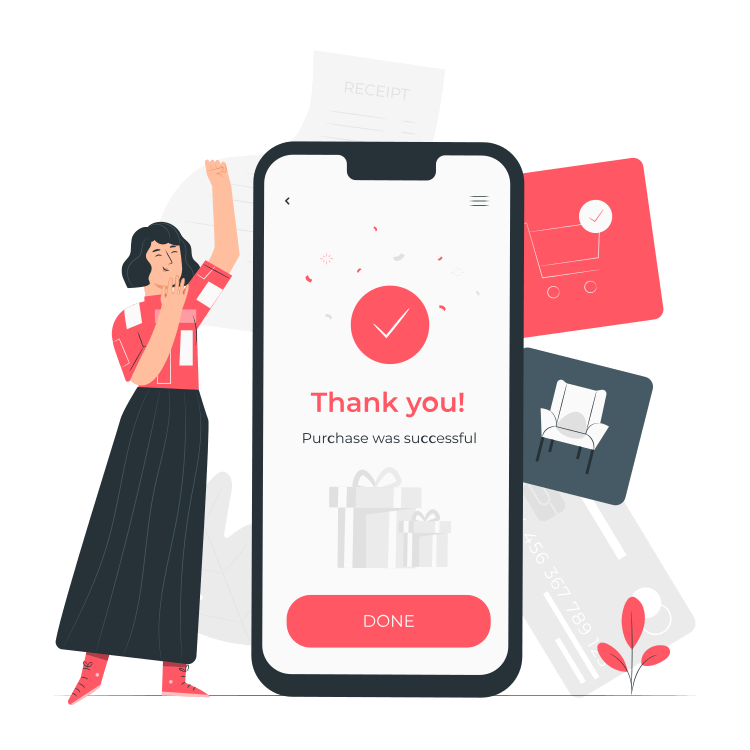 Importance of SSL Certificate
An SSL certificate creates a secure socket layer that allows the creation of an encrypted connection between web servers and web users and shields sensitive information. You can find the details of an SSL certificate by looking at your browser's address bar.
Having an SSL certificate for your site ensures that your website is encrypted, which gives extra confidence to your visitors. Choose that plan that fits you.
Frequently Asked Questions
If you didn't find the answers to your questions, you might want to have a chat with our team or Brelez (Chatbot) by clicking the chat widget. You can also look at our help center for further information.
Our help center interface is incredibly user-friendly and has extensive documentation about our services and products, in and out. If there is something else you want clarifications for, we are just an email or a call away.